Dates – Make a positive first impression or start the date off right with a beautiful set of fresh flowers.
Anniversaries – Choose some fresh seasonal flowers that represent your relationship well and help to commemorate a special day!
Get Well Soon– Keep in mind that you don't want flowers that are overly fragrant if someone is in a hospital.
Valentine's Day– This holiday simply isn't the same without a fresh set of flowers for your significant other.
Weddings– There's no better way to celebrate a sacred union than with flowers.
Funerals– Dealing with loss is always tough, but sympathy flowers can make the burden less for people to bear.
Birthdays– Another trip around the sun is a great chance to celebrate with some fragrant and beautiful flowers.
Showing Sympathy– Flowers provide a delicate and sympathetic gesture for people that are going through hard times.
Mother's Day– Moms deserve nothing less than the best for their special day!
Saying Thank You– Flowers convey infinite gratitude and are always appreciated.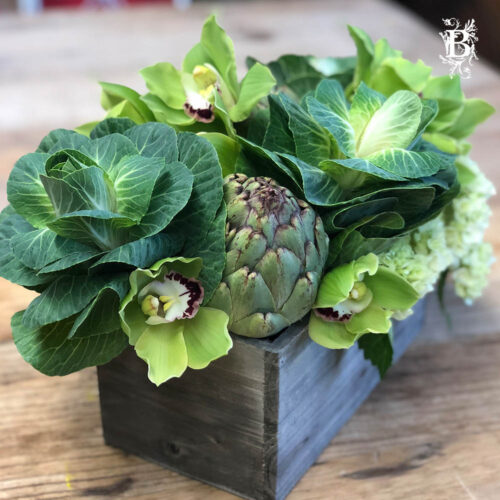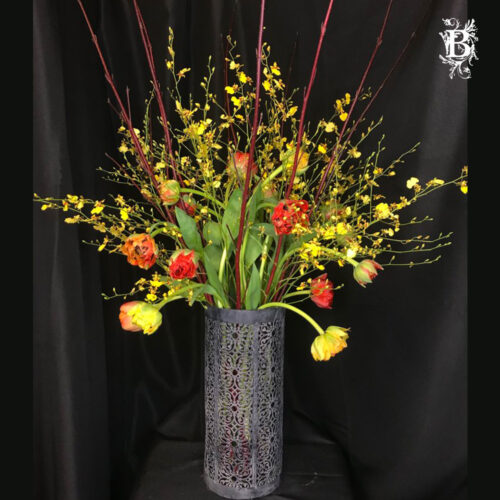 A flower shop is a truly beautiful place, with exotic aromas and vibrant colors. At Bedford Village Flower Shoppe, we take pride in our establishment and welcome you to experience this wonderful place of nature with us.
Our flower shop in Bedford Hills, NY, holds some of the best and unique flower arrangements in New York. Our flowers are the freshest and are grown in the best possible conditions to make for our beautiful creations.
Our florists are highly passionate about every aspect of flower arranging and aim to exceed any expectations you may have. We want you to truly venture into our world of flower arrangements, full of life, growth and beauty. Submerse yourself with us and choose the most perfect flower selection you could only dream of.
Our service can be completely personalized, or you can choose from one of our arrangements we have created over the years. Our arrangements have taken a long time to perfect and we believe they are some of the best you can find anywhere.
At Bedford Village Flower Shoppe, our duty is to give our customers a truly wonderful experience, not only with the arrangement, but also with our service. We can accommodate if you are in a rush or, if you need certain types of colors or flower types, we can make sure you leave with the most astonishing arrangement of flowers.