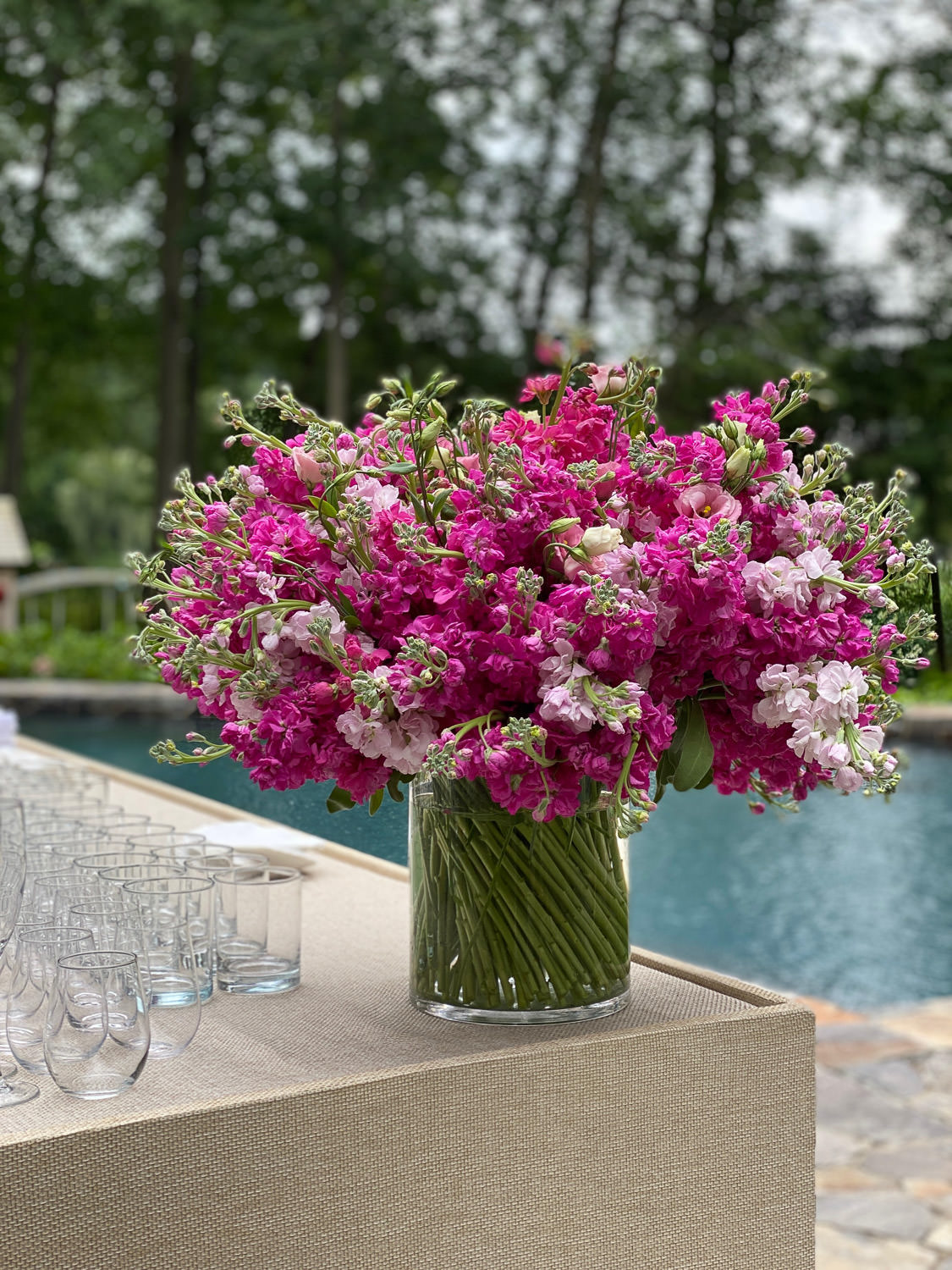 Flower Arrangements for Special Events in Bedford, NY
Bring Your Special Events to Life with Stunning Custom Florals
Fresh flowers elevate every celebration! Our special events floral team specializes in designs that will make your event feel elegant, meaningful and unique. Whether you are hosting a simple birthday dinner or a once-in-a-lifetime anniversary party, graduation or Bar/Bat Mitzvah, our designers will help every step of the way.
Full Service Floral Design
For your most important milestones, our full service floral design will turn any event into a spectacular celebration. From your initial design consultation, all the way through to the end of the night, our team will help you create the event you're been dreaming of. Full service floral design includes custom design, delivery, setup and breakdown of the flowers at your event, and requires a minimum investment of $8000.
If you're looking for a handful of beautiful arrangements to elevate your smaller scale or smaller budget event, we've got your covered! Simply contact our flower shoppe and one of our florists will help you place an order to make the most of your event space and budget. We'll design and deliver your flowers within our local delivery areas. 
Call Our Shoppe for more information at 914-618-5936!
Our Full Service Floral Design Process
Contact us to schedule an in-person consultation in our modern design studio. We want to learn all about your vision for your event and the colors, themes and design details that are most important to you.
Once we lock in your vision we will provide you with a detailed proposal that you can easily add to or adjust. When the plan is perfect you'll sign the contract and submit a deposit to reserve your services in our schedule.
Our team will design your custom florals, and provide you with samples before your event. When your celebration arrives, we will deliver and install your floral designs – you simply need to relax and enjoy!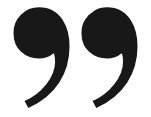 Lauren and Anthony are a dream team! They went above and beyond for my wedding day and the months leading up to it. Lauren is extremely talented and created the most beautiful arrangements for both my wedding ceremony and venue. Her work exudes charm and creativity and completely transformed every aspect of my wedding. I would highly recommend using Bedford Village Flower Shoppe for any special occasion!
Get in touch and we'll send you a link to schedule a complimentary consultation with our event design team.