Why is our flower delivery service a great option? 
Incredibly convenient. Place an order with Bedford online and we will get started on creating a special arrangement for you right away.
Always reliable. With Bedford, you can always rely on us to use the freshest cut flowers and deliver your order on time at the correct location.
Time-saving. Sometimes you simply don't have time to physically go to a flower shop, especially during rush-hour in New York.
Thanks to our customers, we can continue doing what we have such a deep passion for. Every day, we are able to provide our customers with an efficient and personalized experience, which makes Bedford Village Flower Shoppe the best option for flower delivery in Katonah NY.
Having the freshest and prettiest flowers delivered is easy, thanks to Bedford Village Flower Shoppe. The gift of flowers is second to none. Flowers are some of nature's most beautiful creations and, at Bedford Village Flower Shoppe, we work every day to ensure that our customers receive only the best that nature has to offer.
We believe that flower delivery should be an easy process for our customers. This includes ordering, making the transaction and having the flowers delivered. Our customers' expectations are always exceeded due to our exceptional attention to detail.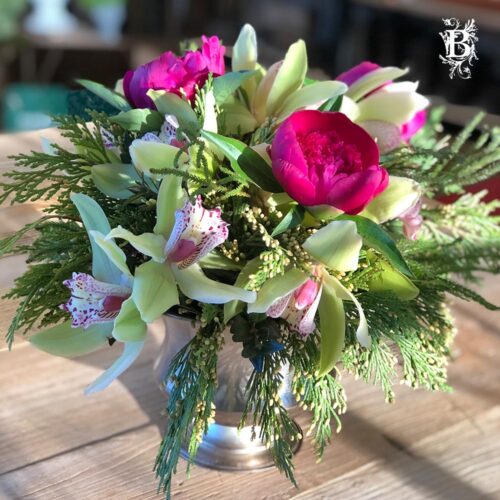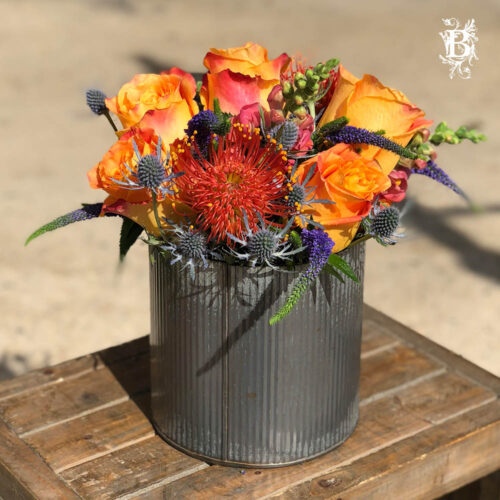 What can you gain from using our flower delivery services?
A sign of care – You can't always show your presence and, by sending flowers, you're letting your loved ones know that you care.
Keeping up with tradition – For a very long time, sending flowers has been a sign of love, compassion and care; it is these small thoughts which go the longest way.
Personal – Sending flowers is a great way to build a personal connection with someone from afar, while, by including personal touches and messages, you can create something special.
 Contact Bedford Village Flower Shoppe today!
 If you are seeking a flower delivery service in Katonah, NY, then look no further than Bedford Village Flower Shopper, as we make it our mission to give each and every customer the best service possible.