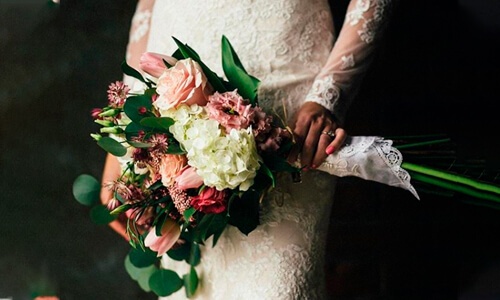 Wedding Flowers in Katonah, NY
Your wedding day is going to be probably the biggest event you celebrate together with family and friends in your entire life. With that being said, preparing for such an amazing moment can easily get very stressful!
With our wonderful wedding flowers in Katonah, NY, you can be sure that the flowers arrangements will be the least of your worries. We offer a completely stress-free service, where we can take control on the creative side or you can choose exactly how you want your flower arrangements to be. Our team is extremely passionate about what we do and will always go the extra mile to give our customers the best and most prestigious service.
What Makes Our Wedding Flowers Special?
Wide Range of Flowers– There is a wide array of selection to choose from to make your perfect wedding flowers.
Range of Colors– With different types of flowers come different types of colors, meaning you can have so many options to choose from.
Freshest Flowers– Harness the beauty of your wedding flowers that little bit longer with the freshest flowers you will find anywhere.
Unique Designs– We like to stand out in a positive way, so we often create extraordinary flower arrangements with elegant and unique designs.
Personalization– Completely personalize your wedding flowers with us, and really wow all of your guests attending your big day.
What Does Bedford Village Flower Shoppe Offer You?
Speedy Service
Excellent Care
Effective and Prompt Delivery
Experienced Team of Florists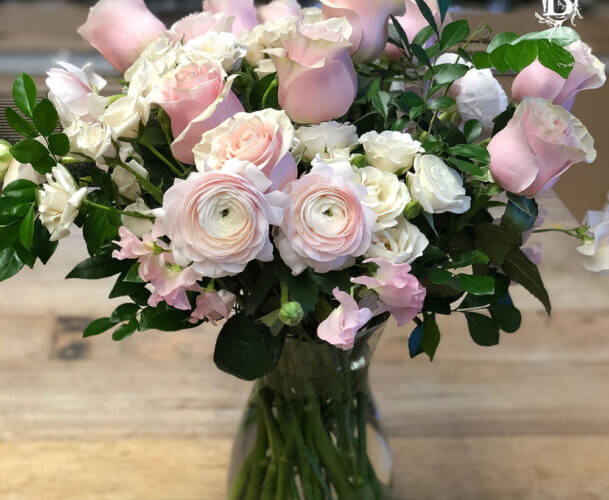 We want you to be able to have a great service and we will do anything possible to help you get there. We do it for own satisfaction to benefits others because showing off the real beauty of flowers is our true passion.
Don't hesitate to contact us now so we can start the process of arranging your dream wedding flowers in Katonah, NY, and you can have an extra special wedding day.