Personalized– Each arrangement can be personalized exactly how you want for your wedding day.
Professional Advice– Our florists are specialists in this field of flower arrangements. We can offer you great advice to take an arrangement to that next level.
Freshest Flowers– The flowers that we use are the best quality and the freshest you can find.
Speedy Service– We can give you a speedy service that will exceed your expectations.
Versatility– We offer a completely versatile service. Whether you want something a set way or you are open to idea, we will work to meet your demands and we will make sure your expectations are exceeded.
 When visiting our flower shop, it will quickly become apparent how passionate we are about flower arranging. Each flower needs to be of the highest quality and displayed to its full potential.
Don't waste any more time with your decision for choosing who will prepare your wedding flowers in North Salem, NY, because we don't just offer flower arrangement services but also deliver them to the location of your choice.
Contact us now to enquire about our services, so we can start the preparations for your elegant and beautiful wedding flowers in North Salem, NY.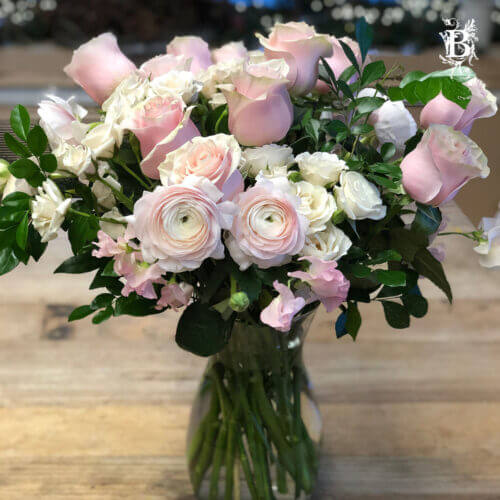 The big achievements of your life will be graduating from college, the birth of your children and, of course, your wedding day. Your wedding day is the day about you and your partner securing your love in an eternal commitment between the both of you. It really is something quite beautiful and you should make this day be as best as possible.
When choosing your wedding flowers in North Salem, NY, you cannot compromise on anything less than perfect. This is where we fit in for your goals on your wedding day. At Bedford Village Flower Shoppe, we only let the best of the best leave through our doors.